Leather shoes are made of three main materials:genuine Leather,patent leather and suede leather.In fact, these three materials can be clearly distinguished by the naked eye.
Let's take a look at the differiences between these three materials.
1:Genuine Leather(
The genuine leather upper feels soft and warm. When moving on the surface of the hand, there is a certain attachment feeling.

)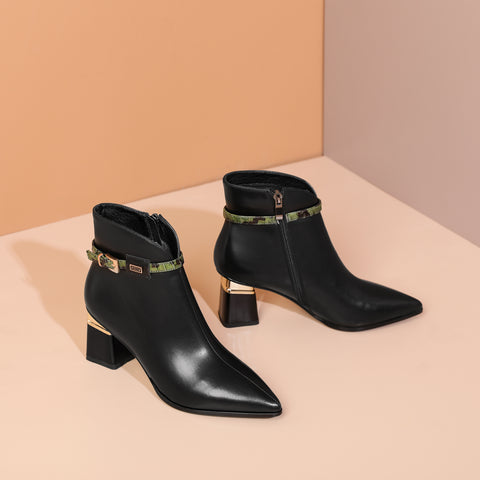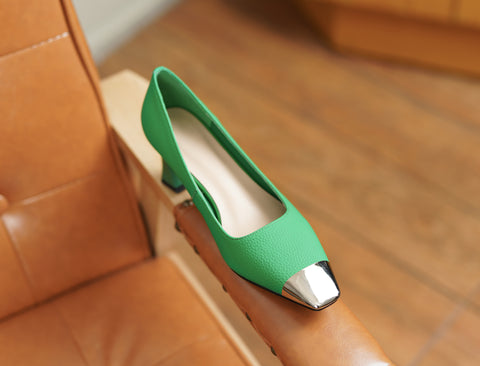 2:Suede Leather(
Uppers of suede leather have a fluffy feel, not as smooth as leather and patent leather, so you can tell at a glance)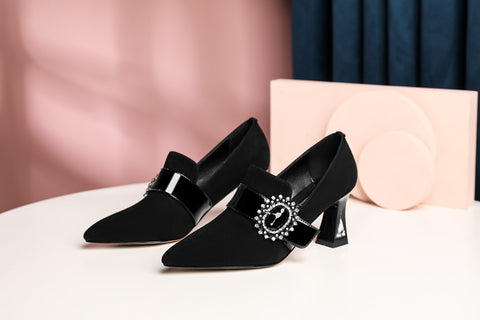 3:PatentLeather(Patent
 leather is characterized by its bright color, naturalness, waterproof and moisture-proof

)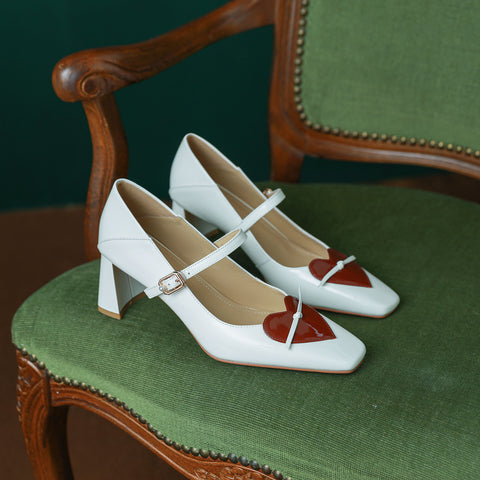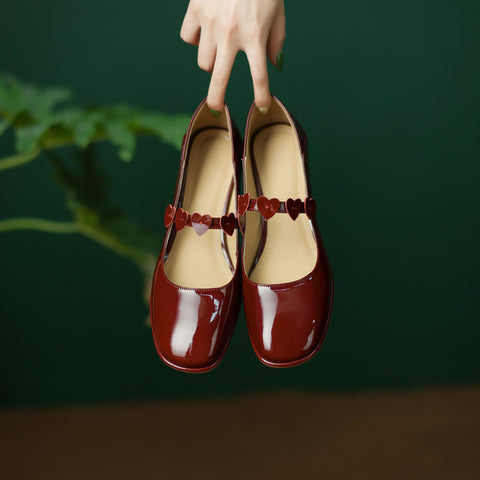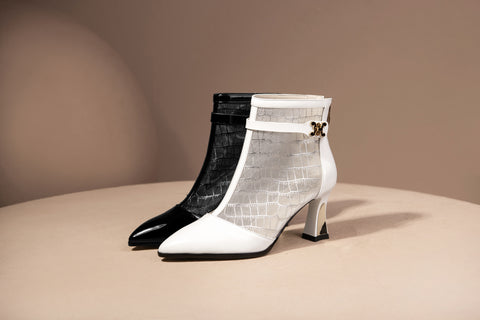 Now can you tell what kind of material the shoe is made of?