When we walk on the street, or go to work, we are always attracted by the people who are dressed up in style.Today's article is about some practical tips to stand out from the crowd.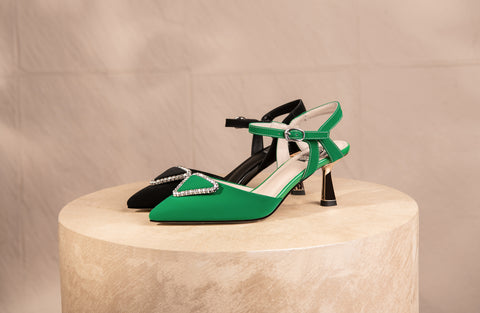 This pair of shoes are leather uppers, all handmade, with black/green as the main color, with ankle buckle, decorated with glitter triangle pattern, elegant atmosphere, but also unique style, whether it is matching skirt or trousers, is a good choice.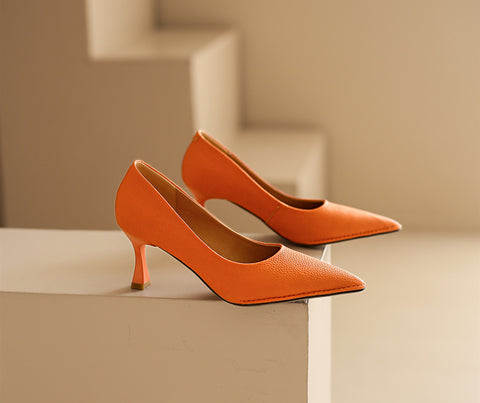 The unique design of  shoe-lines not only elongates the leg line, but also makes you feel confidient no matter what the occasion. This pair of pumps is the first choice for dress. It can also be worn with a pair of light-colored jeans and daily T-shirt with a supermodel feeling.
If you're wearing it or going to work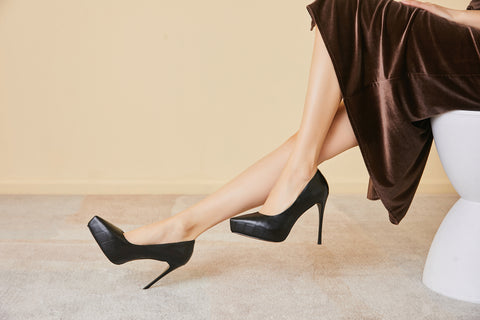 For office workers, a pair of shoes that go well with business attire is a must.Pointed with the design of thin, and can highlight the feminine taste;Pure color shoes, simple and generous.Two colors for choice, which color do you prefer?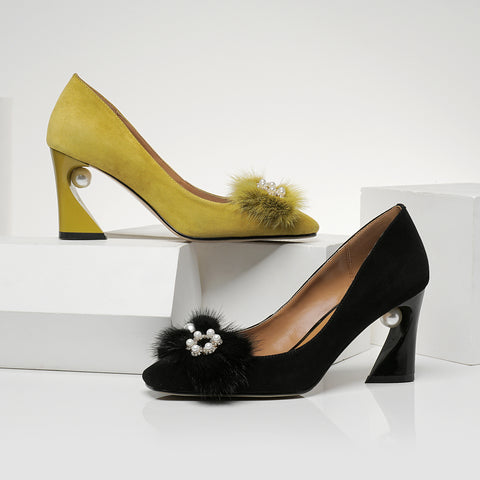 The shoes are still pure color uppers, but different from the last one is that his uppers are made of leather, the horseshoe heel is more stable to walk with a pearl design under the heel, and the fluff on the head of the shoes is also made a unique treatment, making the shoes no longer monotonous.For girls who love details, this is a good choice.

If you are a girl who likes flat shoes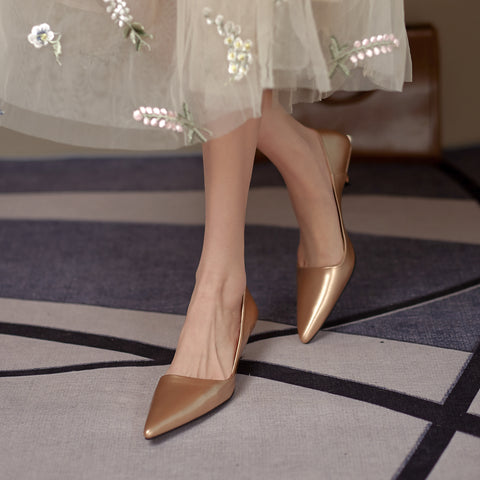 The heel of this pair of single shoe is only 3cm, for the girl that does not like tall more shoe, it is a good choice, the collocation of pointed toe and soft color, be like nature itself originally, contracted and easy design style, let your every step walk out comfortable, perhaps you really need such a pair of wonderful shoe.
That's all I have to share in this article. If you want to know more tips, please leave a comment for me.